Enjoy




Fresh Brewed Coffee
We now offer free WiFi to all of our patrons.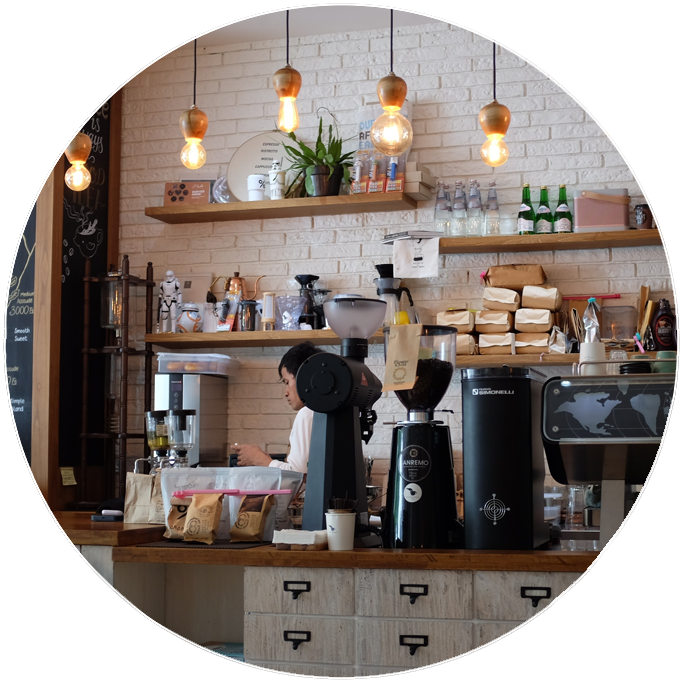 We've created a warm and welcoming atmosphere for you to enjoy our fresh brewed coffee and baked goods.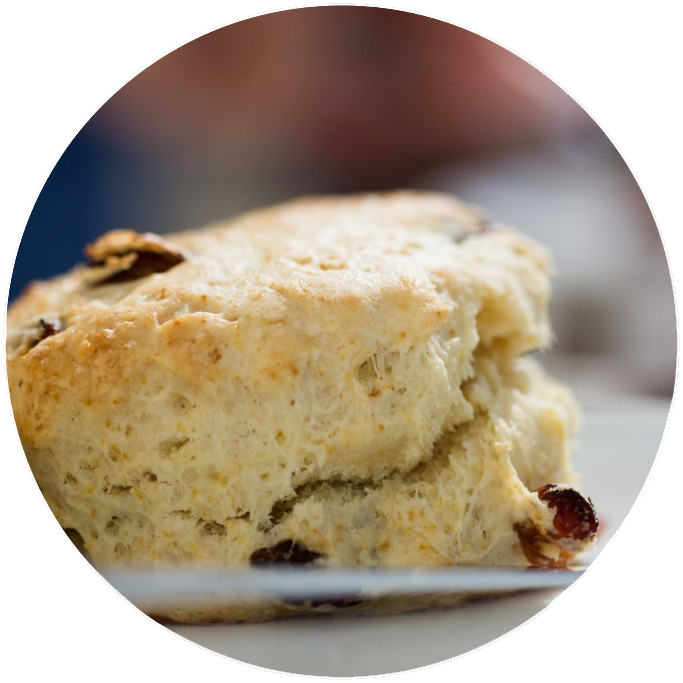 We offer a daily selection of fresh brewed coffee, tea, pastries, scones, cookies, muffins and more.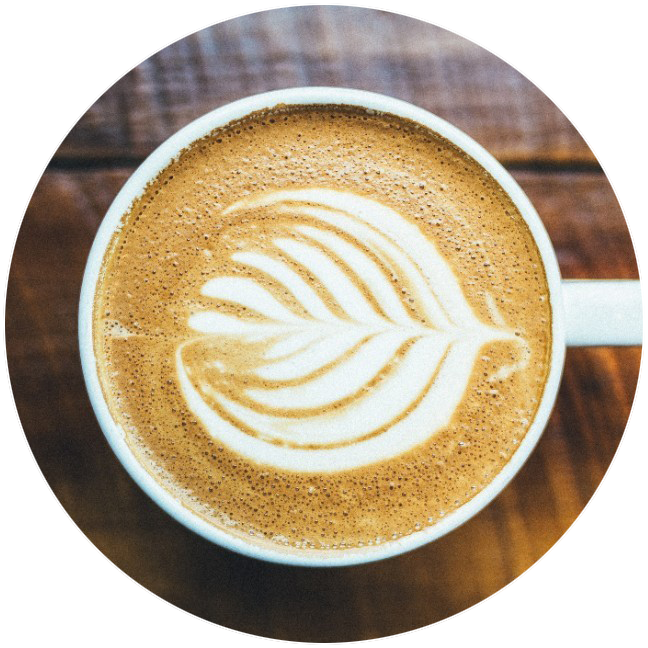 We're open 7 days a week. Call, email or visit us anytime - we look forward to meeting you.
☕☕☕☕☕
"Great selection of fresh-brewed coffee and a nice variety of non-coffee alternatives like tea, cold drinks, and snacks. They also have a good selection of fresh baked goodies and the staff is always very helpful and knowledgeable.

A great neighborhood place to enjoy a cup of coffee with friends."
Follow Us On Social Media